half-day fishing
Have a relaxing time fishing!
Private boat tour
Discover the beauty of our coast!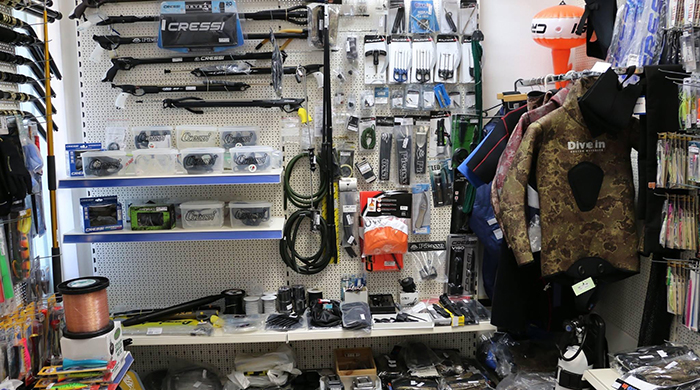 Fishing equipment store
All you need for fishing in one place!
Nautical service
If you need repair or maintenance of your boat...
THE PERFECT LOCATION OF KVARNER
Kvarner is one of the world's best destinations for bluefin tuna fishing, which is the main catch during our tours.
We have the licence for tuna fishing, so in addition to the catch & release fishing, we can keep the more beautiful specimens of this magnificent fish. We suggest that you leave the decision on the fishing location, method, and time to us, considering that the quality of fishing depends both on the part of the year and on the current conditions (position of the moon, movement of the schools of small fish…).
We are located at the ACI Marina Ičići, in Ičići near Opatija. Opatija is a small town where European tourism was conceived at the end of the 19th century. It is located next to the city of Rijeka in the Kvarner Bay, in the Croatian Littoral. Due to its proximity to the large islands of Krk, Cres, and Lošinj, as well as the Istrian peninsula, the location is very attractive both for tourism and fishing.